ABOUT US
Welcome to Bethpage Smiles Family Dental
We realize the pressure faced by people in getting appropriate medical & dental health care coverage for you & your family. As a part of the community, Bethpage Smiles would like to help! With our highest quality, yet cost effective treatment options, we can provide the much needed respite for you or your family, in need of your much required and deserved oral care. Walk in today to avail various offers with extremely affordable payment options. More importantly, the fact that we accept most insurance plans just provides an added financial comfort for you & your family. Dr. Krupali Shah is a highly skilled general dentist, with more than 11 years of clinical experience. We invite you to experience the gentle touch of Dr. Shah and our skilled staff at Bethpage Smiles Family Dental
Dr. Shah
Dr. Shah graduated from the University of Illinois Chicago dental college with a DDS degree, after graduation with laurels from a premier university in India. Her skilled yet gentle hands make her an ideal blend for painless dental care. We invite you to experience the gentle touch of Bethpage Smiles Family Dental.
Meet Our Team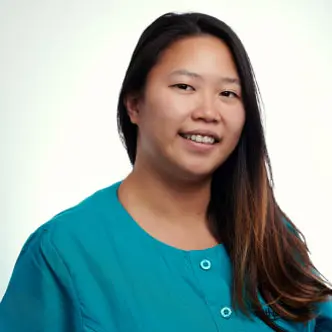 Karina Fung
Dental Hygienist
Schedule your dentist appointment with our top-rated dental hygienists in Hicksville & Bethpage, NY! Let them provide you and your family with the best oral care & education, hygiene, and routine dental cleanings.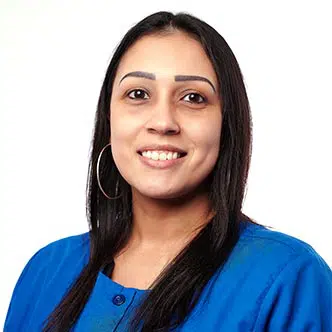 Merlene Reyes
Insurance specialist
Contact our Bethpage insurance specialist if you have any questions regarding your insurance benefits and payments. We work closely with our patients as we explain all their insurance concerns and manage any insurance disputes.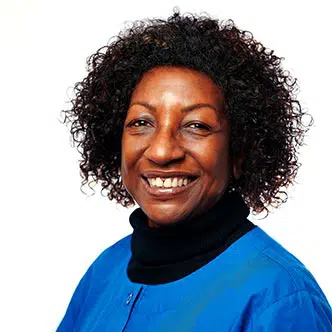 Diane Walker
Office Manager
Whether you are looking for a flexible schedule, want to coordinate a patient treatment, or have a billing question, our dental office manager is an excellent resource. We are here to help facilitate a smooth, stress-free experience at Bethpage Smiles!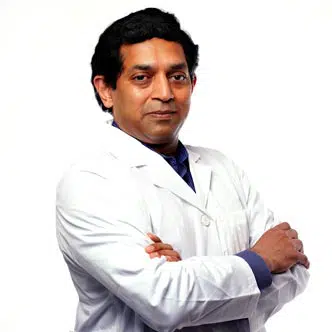 Dr. Venkatesh Swaminathan
Periodontist
Visit our board-certified periodontist at Bethpage Smiles! We specialize in the prevention and treatment of periodontal disease. Whether you have severe gum disease or a complex medical history, we can help you!
State of the Art Dental Care
A beautiful smile can
change everything