ABOUT US
Welcome to Bethpage Smiles Family Dental
The following oral health topics will provide you with information and resources about various issues related to you and your family's oral health care. Select from the category listing or choose from the alphabetical listing to find a specific topic.
Please Note: The ADA does not provide specific answers to individual questions about dental problems, conditions, diagnoses, treatments or proposed treatments, fees, or requests for research. Read More.
Visit Us

At one Of Our Two Offices
We have locations in both Hicksville and Bethpage, so that we can offer high-quality dental work to even more patients. Call today for an appointment!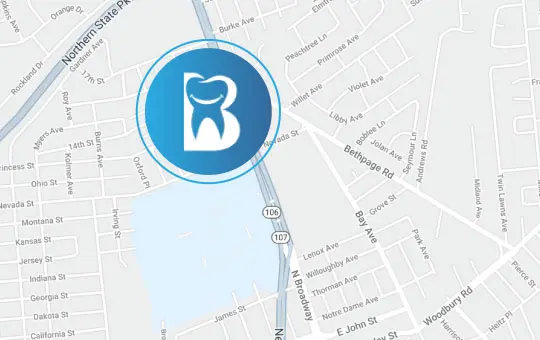 120 Bethpage Rd Suite 310, Hicksville, NY 11801
Tuesday: 10:00 AM – 6:00 PM
Wednesday: 10:00 AM – 7:00 PM
Thursday: By appointment only
Every other Friday: 9:00 AM – 6:00 PM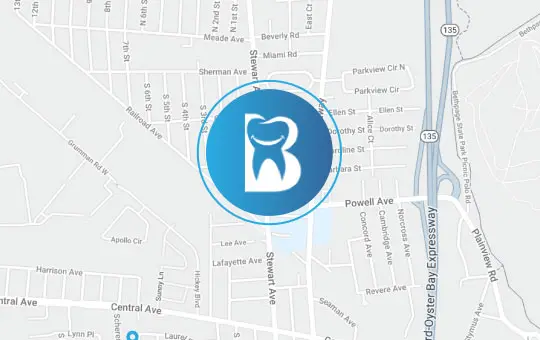 549 Stewart Ave, Bethpage, NY 11714
Monday: 8:00 AM – 3:00 PM
Tuesday: 10:00 AM – 6:00 PM
Every other Friday: 10:00 AM – 7:00 PM
Every other Saturday: 9:00 AM – 4:00 PM
State of the Art Dental Care
A beautiful smile can
change everything