Bethpage Dentist's Expert Guide For Teeth Whitening Aftercare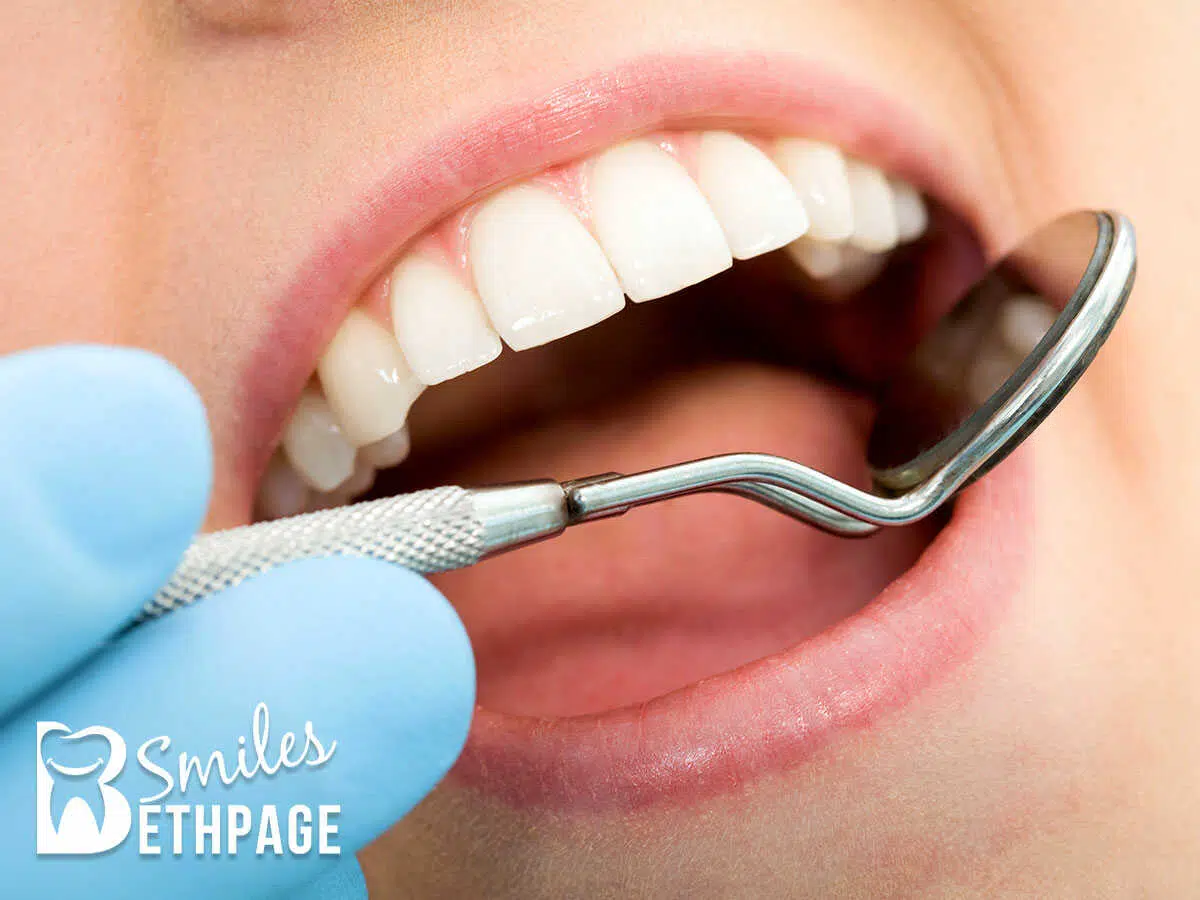 Every June 17, it is National Teeth Whitening Day. While it's always a great idea to have the whitest teeth possible, this is a good day to make an appointment. You also want to keep them looking as white as possible afterward so that you don't have to go back for another appointment before you normally would.
To celebrate National Teeth Whitening Day, Dr. Shah from Bethpage Smiles Family Dental shares 5 easy tips to keep a white smile after an in-office teeth whitening. You should follow this Bethpage dentist's expert guide for teeth whitening aftercare:
Avoid Certain Foods & Drinks To Prevent Tooth Stains
While they may be delicious, there are some foods that can wind up undoing the whitening works. Berries, whether they are blueberries, raspberries, or strawberries can leave their colors behind. If you do have them, try to chew them in the back of your mouth and swallow quickly. That way, you minimize the amount of time they spend in your mouth.
As far as drinks go, red wine is one culprit. Be very careful when you drink this, if at all. Coffee and cola can also leave behind a lot of residue. If you do want wine, white wine is better and you can have clear sodas or water. Otherwise you should be ready to rinse your mouth out with water very quickly afterwards to preserve your white teeth.
Follow An Effective Oral Hygiene Routine
If you want to keep your teeth looking as white as possible, here are some things that you need to do day in and day out to maintain your oral hygiene. By making these a habit, you will be helping yourself in terms of also having smooth future dental visits… and you will never be hesitant to smile either.
Use Whitening Toothpaste As a Basic Touch-Up
This is an excellent way to maintain your white smile. The toothpaste has hydrogen peroxide in it, which is the same ingredient as the whitening gel. It just has it in a much lower concentration and it can help keep your teeth looking just the shade of white that you want it to be.
Brush & Floss Your Teeth At Least Twice a Day
You need to make this part of your everyday routine anyway to make sure that you don't get any gum disease. If that happens, then the shade of your teeth will be the least of your concerns, since you can lose teeth if the gum disease becomes advanced. Be sure to brush for two minutes at a time and floss at night.
Consider Using Antiseptic Mouthwash To Remove Plaque Build-Up
Brushing and flossing can go a long way, but using a mouthwash can be the extra step that you need to keep your teeth and gums in excellent shape. Plaque is what can cause gum disease and the mouthwash can prevent that. There are ones that can be really effective throughout the night so that you wake up with a fresh mouth, not one that feels dirty.
Dental Check-Ups: Visit Your New York Dentist Regularly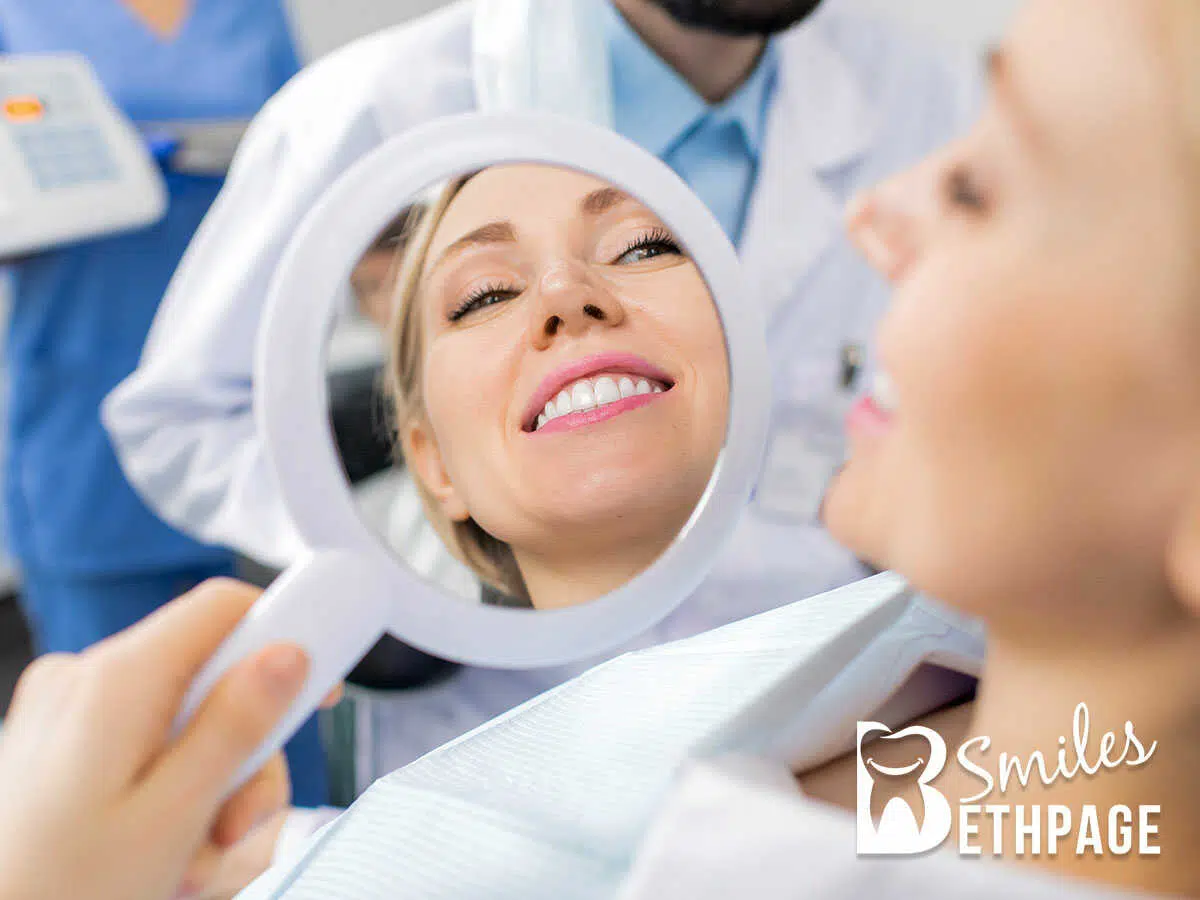 Another way to make sure that your teeth stay just as you want them to is go to see your Bethpage dentist every six months. They will clean your teeth and inspect everything to ensure that your oral health is at its peak. They can look at your tooth color and make recommendations if they feel that there could be some improvement. This is an important step that should not be skipped.
While June 17 is National Teeth Whitening Day, you can get them whitened any time of the year. You may have a big reunion or a wedding to go to, a vacation, or you just want to have as white a smile as possible just because. In any case, you can always see a dental professional to get you on that particular path. Then you will have a smile that you can truly be proud of.
Call Our Exceptional Dentists For An In-Office Teeth Whitening Procedure In Hicksville Or Bethpage
If you want the best-looking teeth, call our exceptional dentists for an in-office teeth whitening procedure In Hicksville or Bethpage. Dr. Shah and her staff at Bethpage Smiles Family Dental will get your teeth looking as white as you want them to be. They will make it an easy process and you will love the results. Give her a call today to make an appointment: 516-882-6659.

Bethpage Smiles Family Dental – Dr. Krupali Shah
Hicksville:
120 Bethpage Rd suite 310,
Hicksville, NY 11801
Phone: (516) 822-6659
Email: [email protected]
Bethpage:
549 Stewart ave
Bethpage, NY 11714
Phone: (516) 490-7707
Email: [email protected]
Website: https://www.bethpagesmiles.com/